The Brumder Mansion in the Press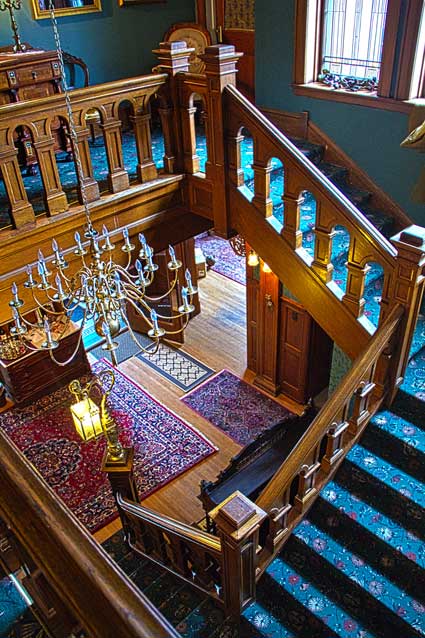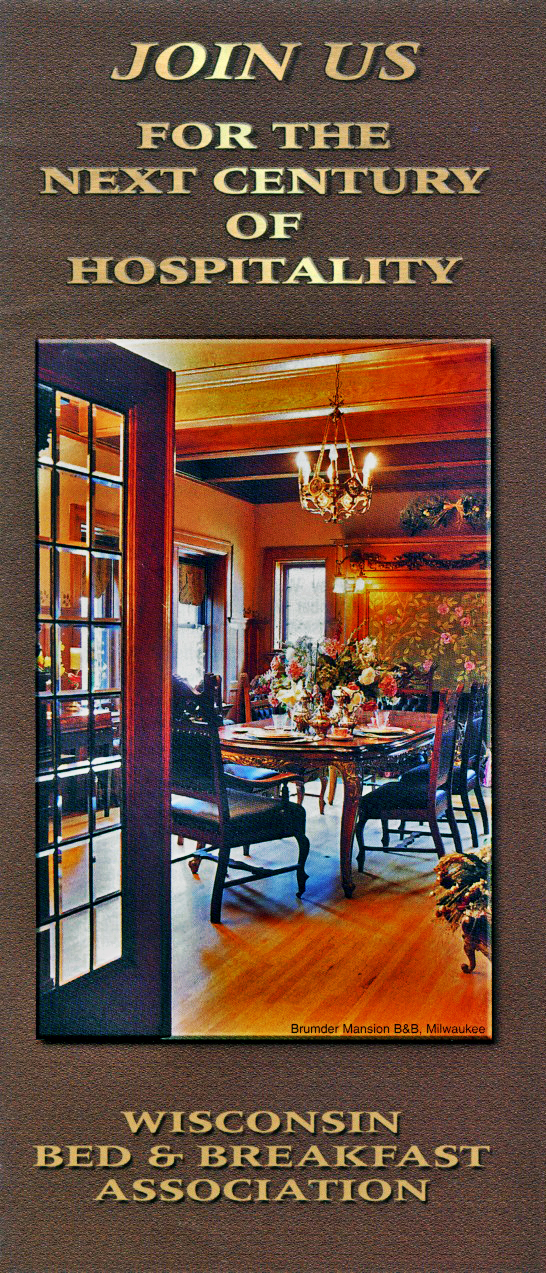 The Wisconsin Bed & Breakfast Association featured the Brumder Mansion on the cover
of their statewide marketing brochure!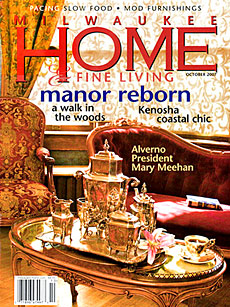 Milwaukee Home and Fine Living magazine features the Brumder Mansion on its front cover, and interviews former owner Carol Hirschi about the lengthy and passionate process that leads her to transform a neglected white elephant into a civic and cultural treasure.
"Hirschi's theatrical interests make the Brumder Mansion an exceptional place for events. The Mansion has played host to weddings, receptions, corporate meetings and Teas with the Queen, complete with her Majesty's presence – or at least a convincing likeness."
Click here to read the full article.

Jason's Travels is a blog written by Jason Hussong, a self-described passionate traveler and independent television news reporter who has visited all the continents of the world and most of the states in the United States. He recently had occasion to stay at the Brumder Mansion, and from what he writes, he was very impressed indeed.
"The Brumder Mansion isn't simply a room to rent. In addition to the playhouse and finely decorated rooms, there's also breakfast offered each morning. And oh is it something to taste."
To read a pdf archive of the story, Click Here.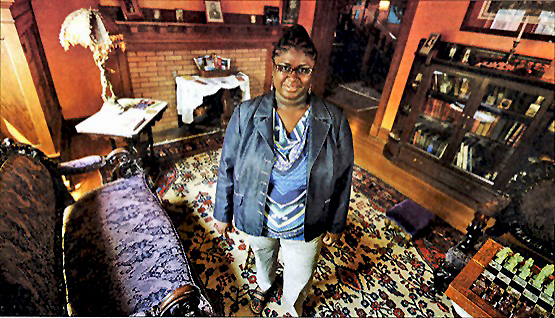 The Milwaukee Business Journal profiles The Brumder Mansion and finds much to admire, from the Southern-style hospitality, to the rejuvenated underground theatre, to the strong loyalty of business travelers.
To read the complete story, Click Here. To read a pdf archive of the story, in case the external link doesn't work, Click Here.