The Suites At The Brumder

The Brumder Mansion
3046 W. Wisconsin Avenue
Milwaukee, WI 53208

Call (414) 342-9767 or
Text (414) 388-9104
rooms@BrumderMansion.com
visit our theatre
milwaukeeentertainmentgroup.com
We're Close
to Everything!
See a Brewers game,
check out the Harley-Davidson
Museum or the latest art show,
visit your alma mater –
The Brumder Mansion is close
to everything in Milwaukee!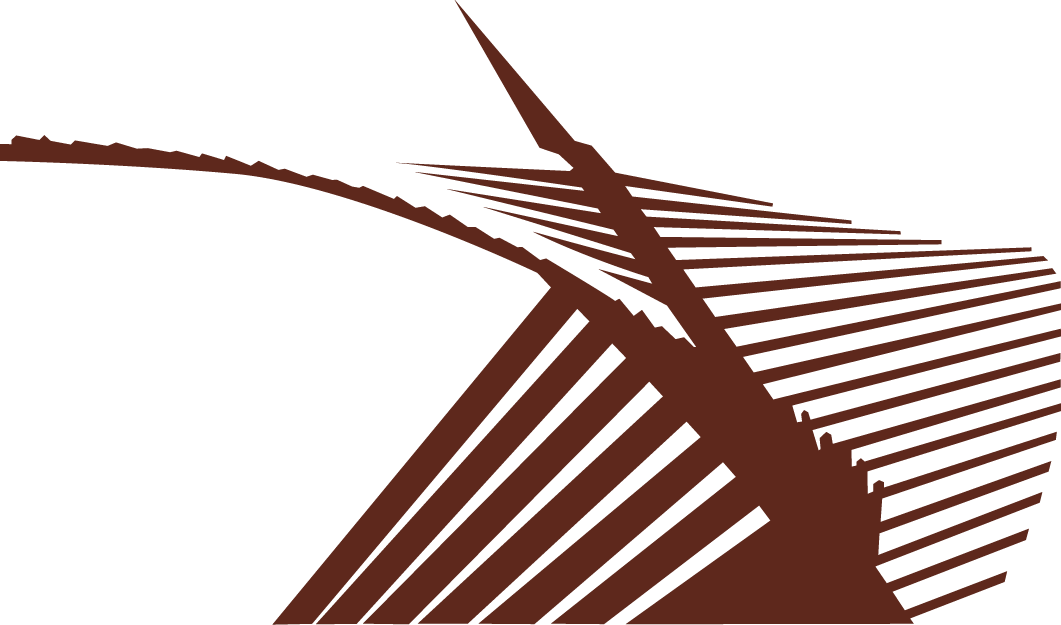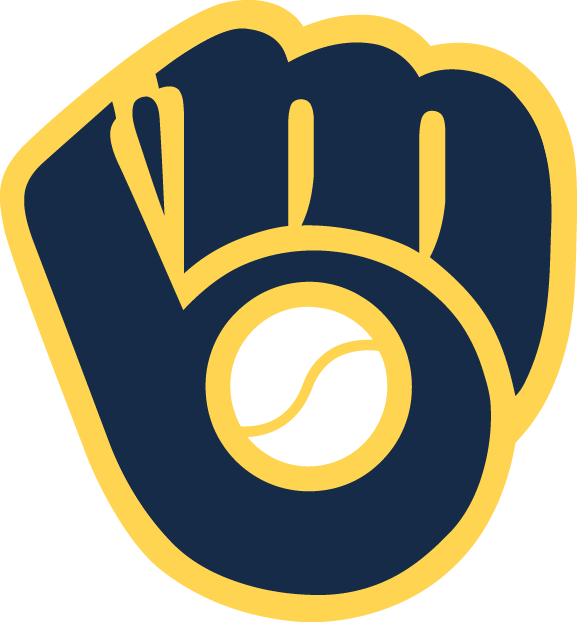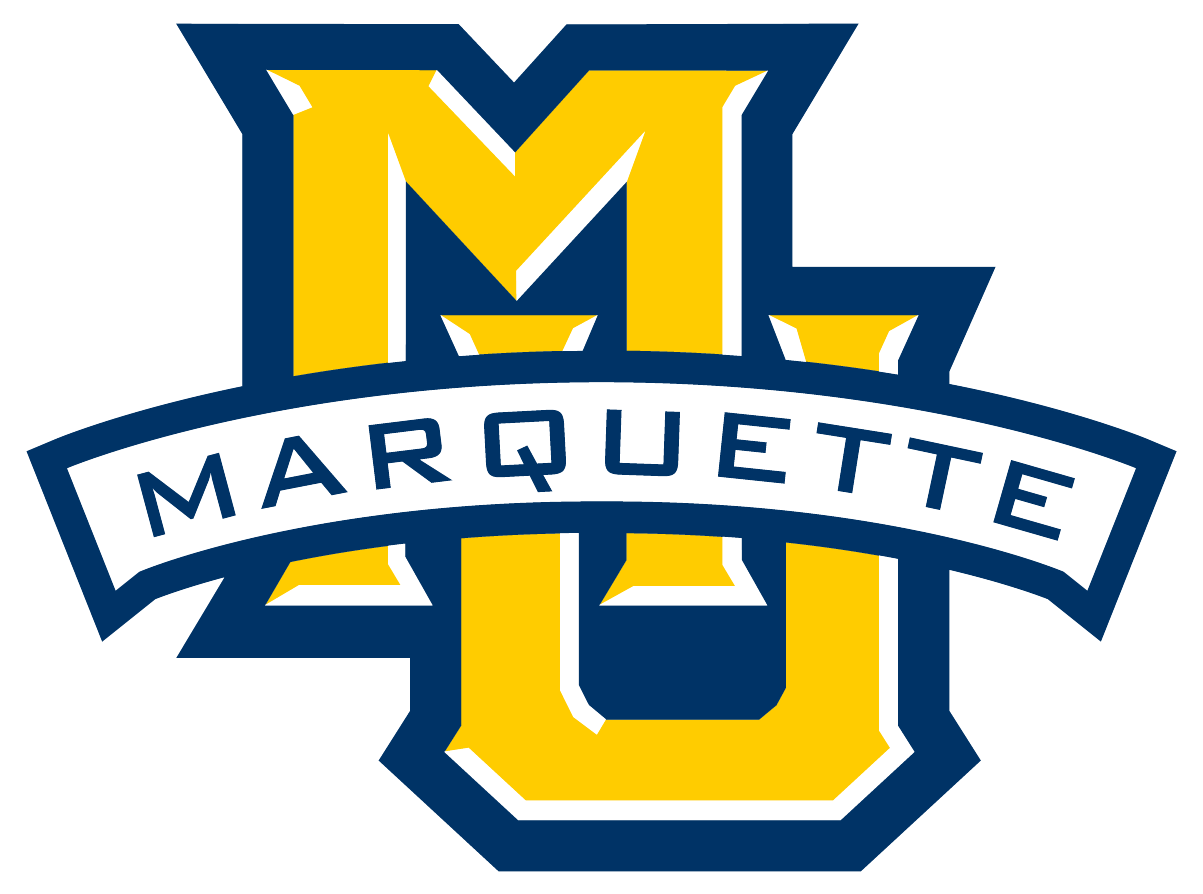 The Brumder Mansion Bed and Breakfast has 6 guest suites awaiting your visit. All rooms include Direct-TV, DVD players, and most have new flat screen TVs. You can enjoy high-def Direct-TV in all of our rooms. Each has its own unique character and flavor featuring a blend of old and new.
All rooms have private baths and working fireplaces.
Brumder rooms include breakfast, free parking in our lot and free wifi.
The Georges Suite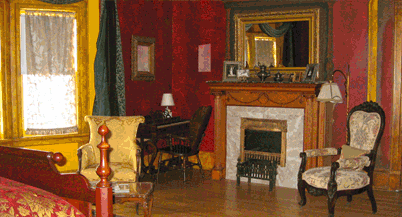 Bed and Breakfast Master Suite.
This room was named after George Brumder, the master of the house. This very spacious three-room suite is furnished almost entirely with antiques.
The bedroom includes a marble topped dresser and table, settee and chairs, an exquisite carved birch ornamental fireplace, and queen-sized bed.
Spend a romantic evening in the adjacent whirlpool room and sitting area with ornamental oak fireplace. Light the candles around the room and get ready for a cozy, romantic evening, or just relax and let all your cares soak away in the George Suite's private bath.
Cable Television and a DVD player are included. Enjoy the spacious private bathroom with the original marble shower. This is the Bed and Breakfast's largest suite, stay for a day, a weekend or longer.
Marion's Suite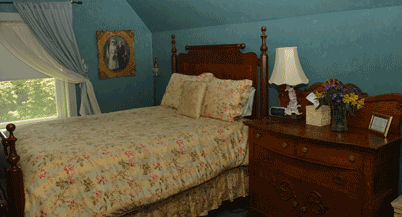 The newly furnished Marion's Suite features exquisite marble and tile imported from England. The room is decorated in soft blues, grays, pinks and black. The gas fireplace has a beautiful 1880s birch mantel.
The double whirlpool is recessed into its own little nook, under a stained glass window. The perfect spot for candles and champagne.
The queen-sized bed is nestled between the oak dresser and sitting area within full view of the fireplace.
The rich private bathroom has a spectacular marble shower. The walls and ceiling feature decorative paintings of trees by artist Linda Freund.
Gyneth's Suite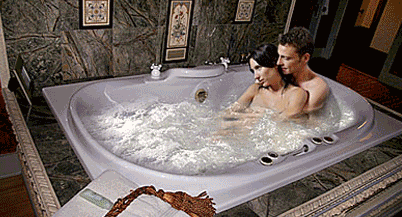 The Gyneth suite is faux painted in exotic reds and sunny yellows by artist Linda Freund.
The bedroom features a king-sized bed, the new flat screen TV is also king-sized, sitting area with antiques, and a gas fireplace with a 19th century slate mantel.
A luxurious double whirlpool with marble surround and antique lighting.
Both the hydrotherapy whirlpool and the shower in the Gyneth's private bathroom feature exquisite marble and tile imported from England.
The huge sunny yellow bathroom has beautiful designer fixtures with a botanical motif, and antique lighting.
Gold Suite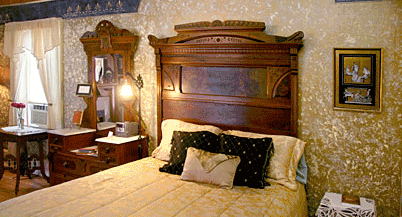 This sunny suite is named for its gold and yellow decor. A Victorian parlor set nestles under the rich draperies next to a tall oak ornamental fireplace with fluted columns.
Lie back on the queen-sized antique bed and catch a glimpse of the past from antique photo albums. Leaf through a turn of the century book on etiquette or courtship. Enjoy your own personal private bathroom.
The Emma Room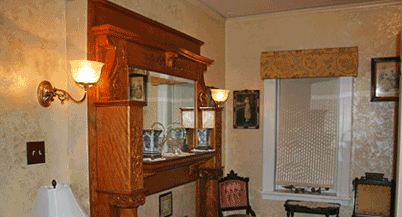 This is our latest addition to our bed and breakfast. The Emma is painted in a faux style with light and airy colors. The Emma has a cozy charm and features a whirlpool and the shower with exquisite marble and tile.